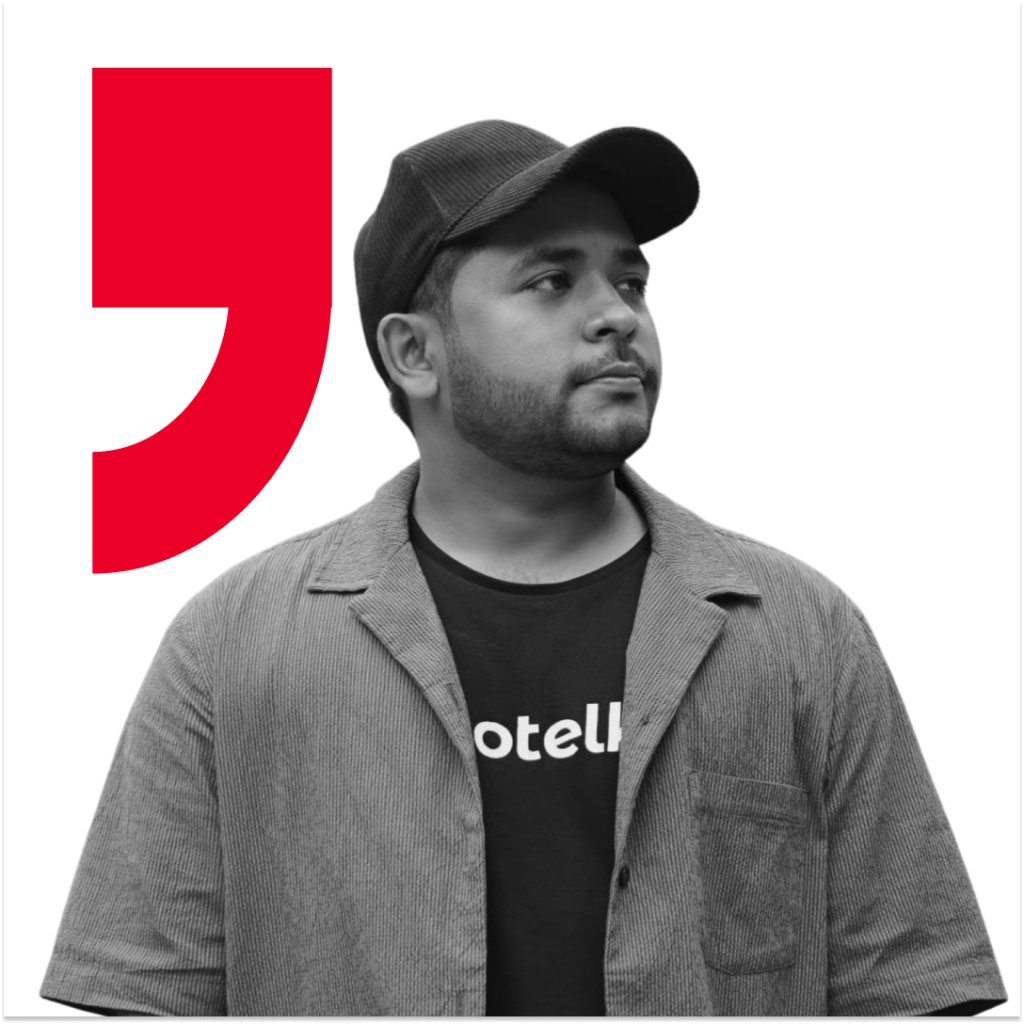 Mr. Utsaha Joshi (Uniq Poet)
Introducing the incredible Utsaha Joshi, better known as Uniq Poet, a multi-talented artist and rap sensation who's fearlessly following his ambition.

Uniq Poet holds a degree in Software Engineering and is currently pursuing a Master's in Artificial Intelligence. He's on a mission to explore the beats of music and to learn the algorithms of AI. With Persistent dedication, he strives for excellence in both of his passions

Before becoming a rap superstar, Uniq Poet was a gifted Poet with a Dream. He made his mark by joining Raw Barz: The First Nepali Rap Battle League, founded by the late Nep-Hop King Yama Buddha, captivating the nation with his talent. Hits like 'Straight outta Kathmandu' and 'Mero Desh Birami' resonated deeply with audiences, and his high-energy, motivational songs have solidified his status as a youth icon.

With chart-toppers like 'KAALO' and the prestigious Tuborg Image Award to his name, Uniq Poet is a lyrical genius you won't want to miss!

Now, we're thrilled to announce Uniq Poet as our speaker for TEDxKathmanduUniversity. Get ready to be inspired by his journey and vision for the future of Music and AI.