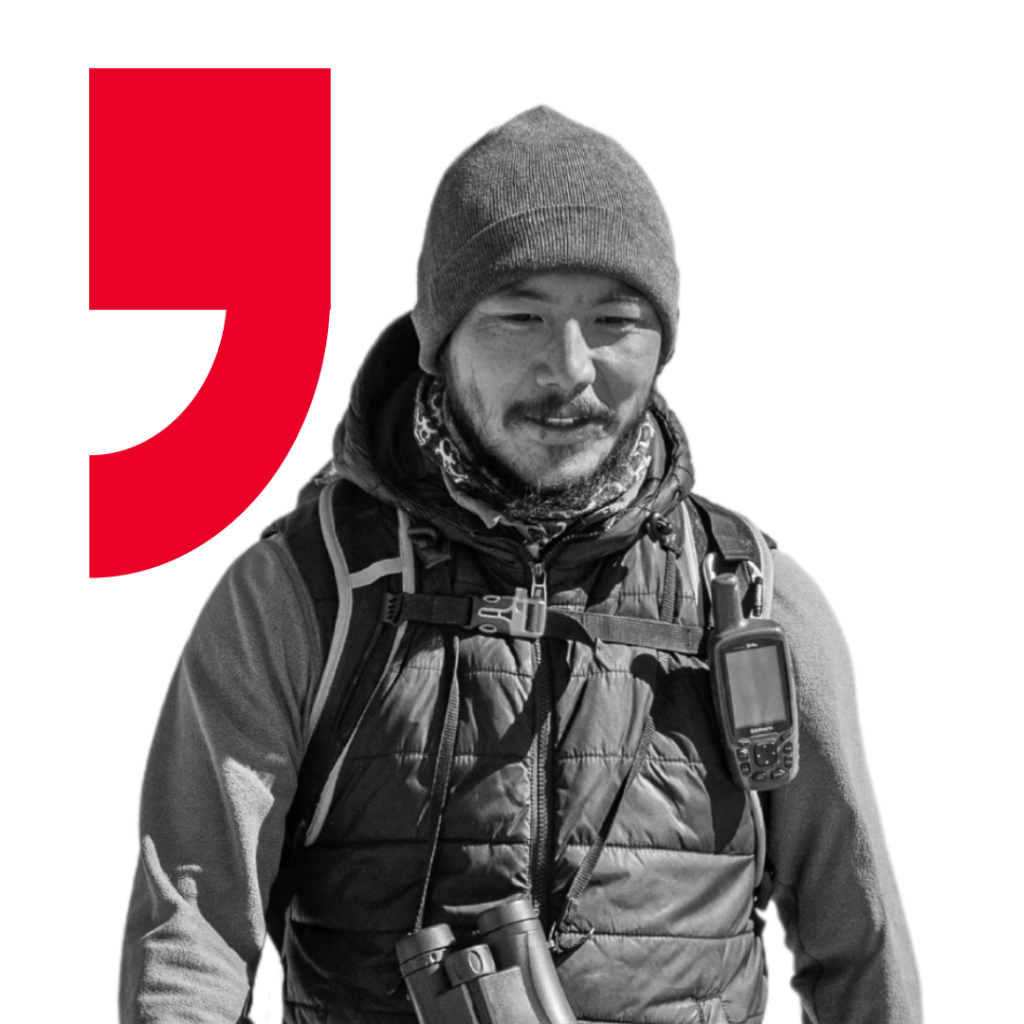 Introducing Rinzin Phunjok Lama, the visionary wildlife biologist and conservationist from Nepal, internationally recognized for his groundbreaking work.

As the first Nepalese to receive the prestigious Rolex Awards for Enterprise, Rinzin has dedicated his life to community-based biodiversity conservation. Originating from the rugged Nyinba Community in Humla District, one of the world's wildest and most remote regions, His path has been challenging, Yet it has fueled his determination to empower his community and protect the environment.

As the first nature conservation graduate from Humla, He passionately advocates for biodiversity and sustainability. He focuses on high-altitude wildlife, their ecology, tackling human-wildlife conflicts, addressing human footprints and landscape changes, climate change, promoting citizen science, and preserving indigenous resource management.

His efforts have not gone unnoticed, earning him the WWF Nepal Conservation Award in 2020 and the prestigious Rolex Award for Enterprise in 2021 for his exceptional work in biodiversity conservation in Nepal's Trans-Himalayas. In 2022, He was listed as a Next Generation Leader by Time Magazine, adding another prestigious recognition to his name.