Themed under the tagline 'Connecting Dots,' TEDxKathmanduUniversity is an independently organized, completely non-profit TED event scheduled for December 23, 2019,  in the central campus premises, Kathmandu University at Dhulikhel, Kavrepalanchok. TEDxKathmanduUniversity encompasses a handful of ideas to be delivered to the curious souls. The event aims to impart the ideas circling around the following purviews: research ideas and methodologies; perks of being multidisciplinary; the importance of technology, computation and networking; and individual agency.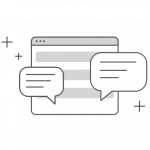 We are available at all the major social networking sites. Do follow us.
Why attend
TEDx

KathmanduUniversity

?
To experience a never-been-before TED event at Kathmandu University premises;
To actualize the multidisciplinary approach of problem solving via our speakers;
To interact and share some notions for breaking the so-called barriers;
To explore the possibilities of networking with renowned speakers and attendees.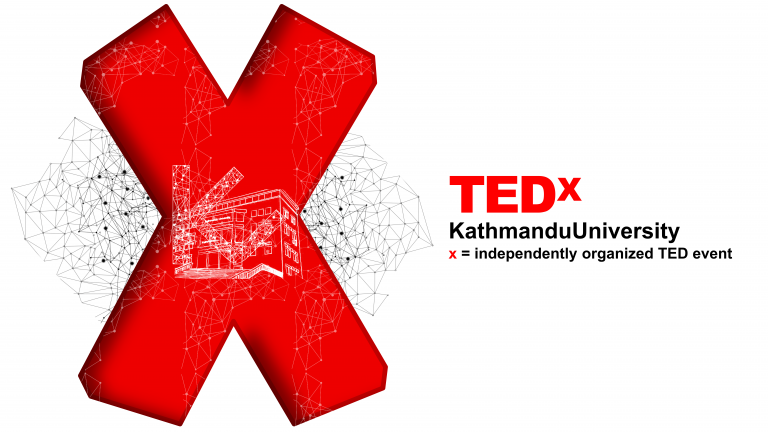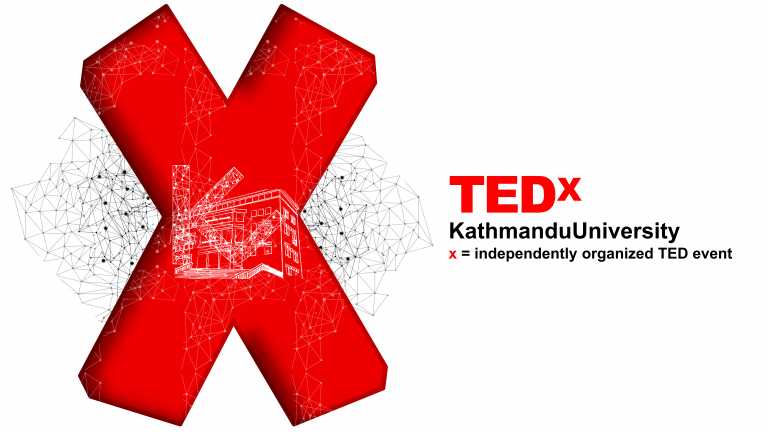 This independent TEDx event is operated under license from TED
tedxkathmanduuniversity@ku.edu.np