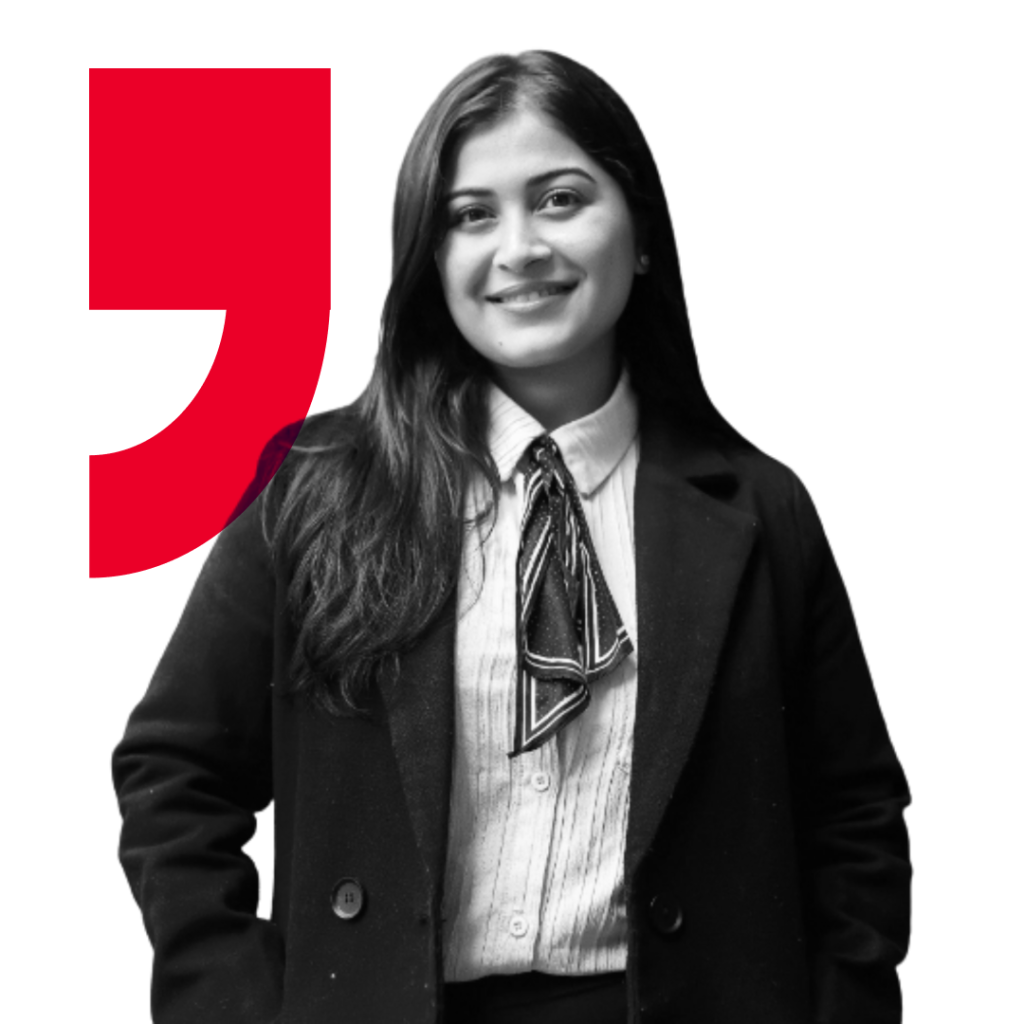 Introducing Mamta Siwakoti, a Lawyer/ Advocate, popularly known as the 'digital lawyer', has made the complexity of the law accessible to thousands, uniquely educating and empowering her audience.
A young advocate with a Bachelor's degree in Law and a Master's degree in International Relations and Diplomacy, Mamta's dedication to legal research, policy-making, and advocacy shines through. She is a recipient of the prestigious Jyoti Vidusi Award for Academic Excellence from the Nepal Bar Council.
Mamta's digital presence on platforms like TikTok and YouTube is a game-changer in the legal world. Instead of simply following trends, she uses these platforms to explain complex legal topics, including digital rights, freedom of expression online, human rights, and the legal and criminal justice system. Her vision for establishing an online research academia dedicated to legal research and related matters further underscores her commitment to education and empowerment.
Beyond her digital influence, Mamta's accomplishments have been recognized on a national and international level. Her WOW Women Achievement Award in Leadership and her participation as a panelist in the Women Leadership Forum by the Confederation of Nepalese Industries highlight her impact.
Moreover, Mamta's platform, @thedigitalawyer, which began as a personal project in 2020, has evolved into Digital Law and Policy Centre Pvt. Ltd. Since the end of 2021, this entity has been working diligently to provide legal services both online and offline to those in need, making a tangible impact on society.
Mamta Siwakoti's journey is a testament to the power of knowledge and dedication. She has achieved an incredible amount at such a young age, becoming a keynote speaker and panelist at various national and international events. Her ability to educate and empower others while transforming the way we perceive law is nothing short of inspiring. She is a true visionary who is revolutionizing the legal field with her knowledge and creativity.