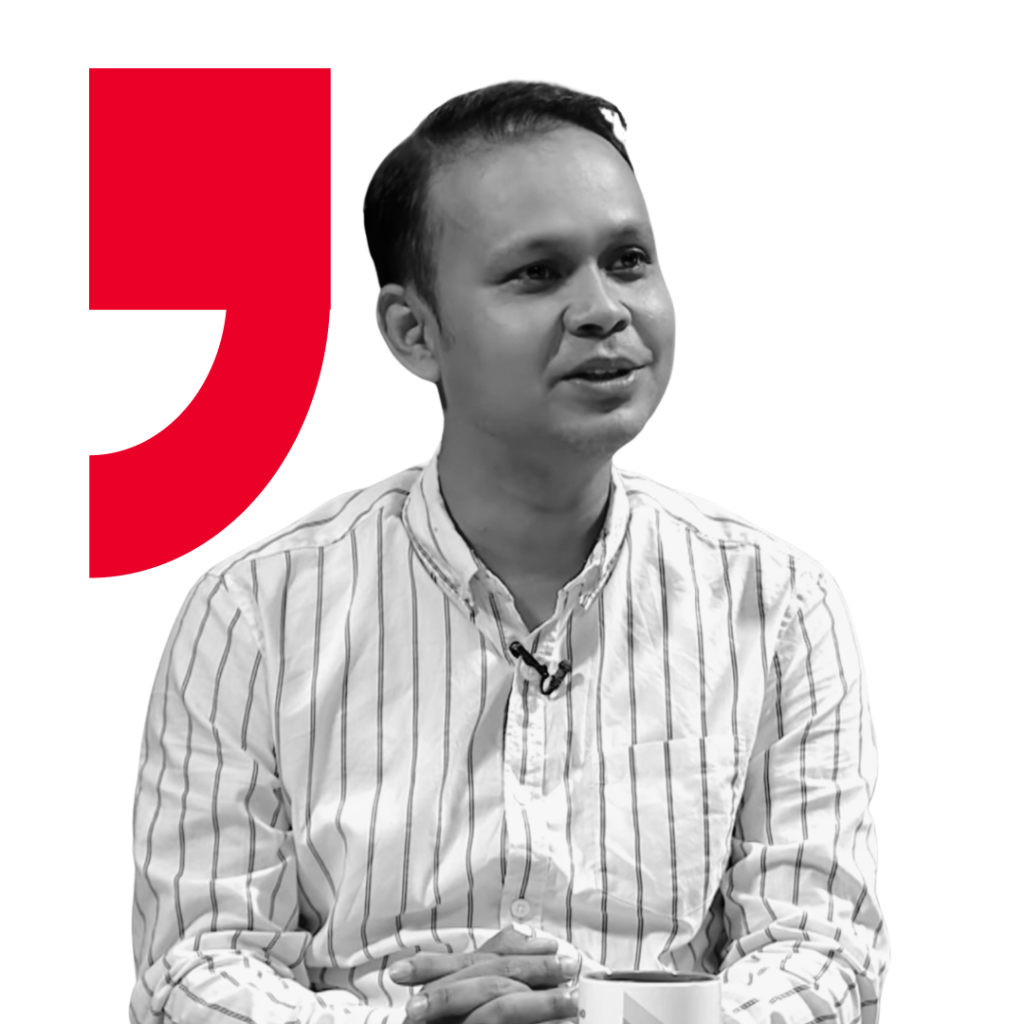 Introducing Dr. Biraj Singh Thapa, an Associate Professor at Kathmandu University's Department of Mechanical Engineering and the leader behind groundbreaking green hydrogen initiatives.

Dr. Thapa's expertise lies at the intersection of hydropower and green hydrogen, and he firmly believes that this strategic blend can redefine the future of developing nations in South Asia, both economically and environmentally. His passion fuels cross-disciplinary research in renewable energy technologies, with a focus on industrial adaptation and the journey towards carbon neutrality. Currently, he is on a mission to transform the energy landscape in the Himalayan region, pioneering projects that harness hydropower to introduce green hydrogen as Nepal's alternative future fuel.

As the Team Leader of the Green Hydrogen Lab at Kathmandu University and a Co-lead for the HUC Thematic Working Group on Energy at ICIMOD, Dr. Thapa is at the forefront of innovation in sustainable energy solutions. He also plays a pivotal role in shaping Nepal's Green Hydrogen Policy as a member of the Coordination Committee, and he lends his expertise to global energy discussions as a Member of the Standing Committee on Studies at the World Energy Council.

Dr. Biraj Singh Thapa holds a Ph.D. degree from NTNU, Norway, and his dedication to creating a low carbon society is is truly inspirational.