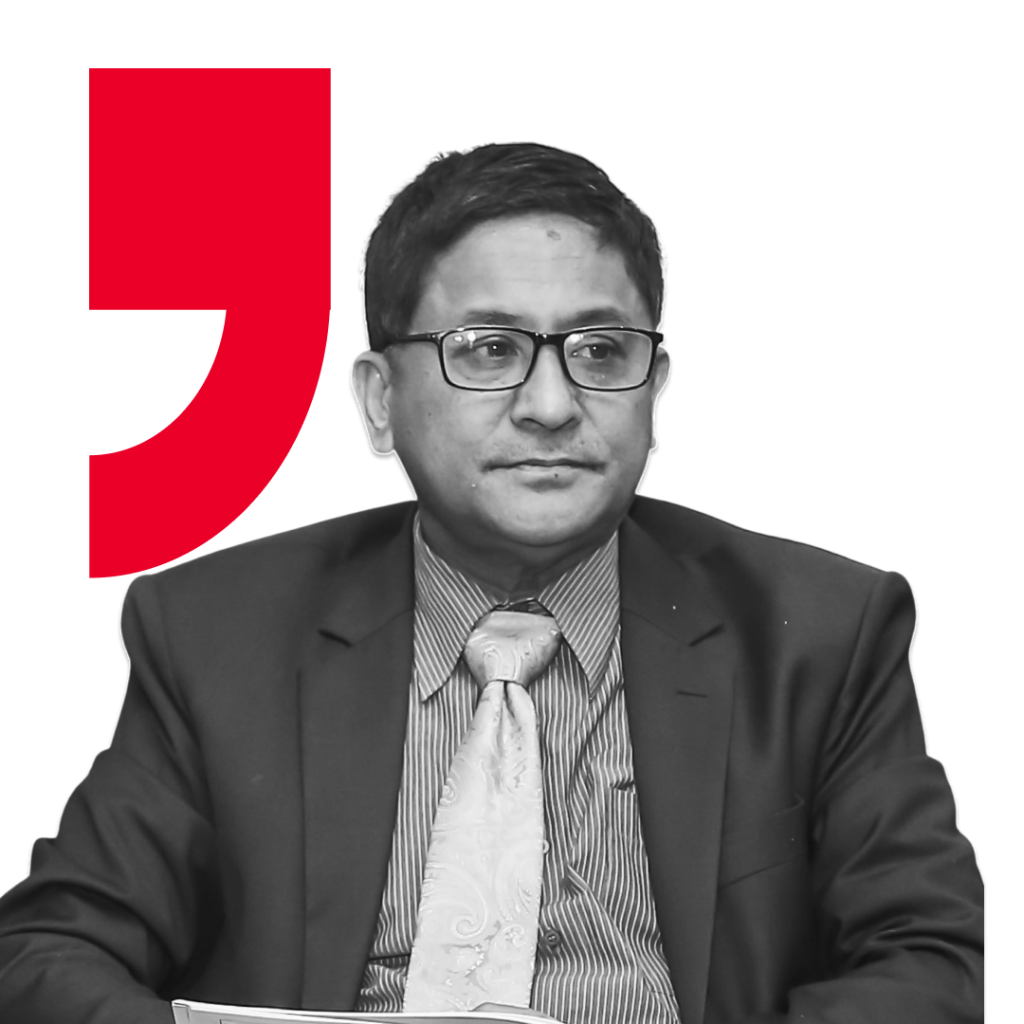 Dr. Pukar Chandra Shrestha
Introducing Dr. Pukar Chandra Shrestha, Nepal's leading organ Transplant Surgeon and a true healthcare visionary. With over 1200 kidney transplants under his belt, Dr. Shrestha has achieved a remarkable 99% success rate, making him a pioneer in the field of organ transplantation in Nepal.
As the Senior Transplant Surgeon & Executive Director of the Shahid Dharmabhakta National Transplant Center, Dr. Shrestha has been at the forefront of revolutionizing healthcare accessibility in Nepal. He established the dedicated Transplant Hospital, SDNTC, in Bhaktapur, and initiated the first-ever Liver transplant and Brain Death Donor Transplant programs in the country.
But his impact goes beyond surgical excellence. Dr. Shrestha's advocacy efforts have led to significant changes in healthcare policy, including the amendment of the Transplant Act 2072 and Regulations 2072, 2079. He has also played a crucial role in making Dialysis and Kidney Transplant completely free for patients in Nepal.