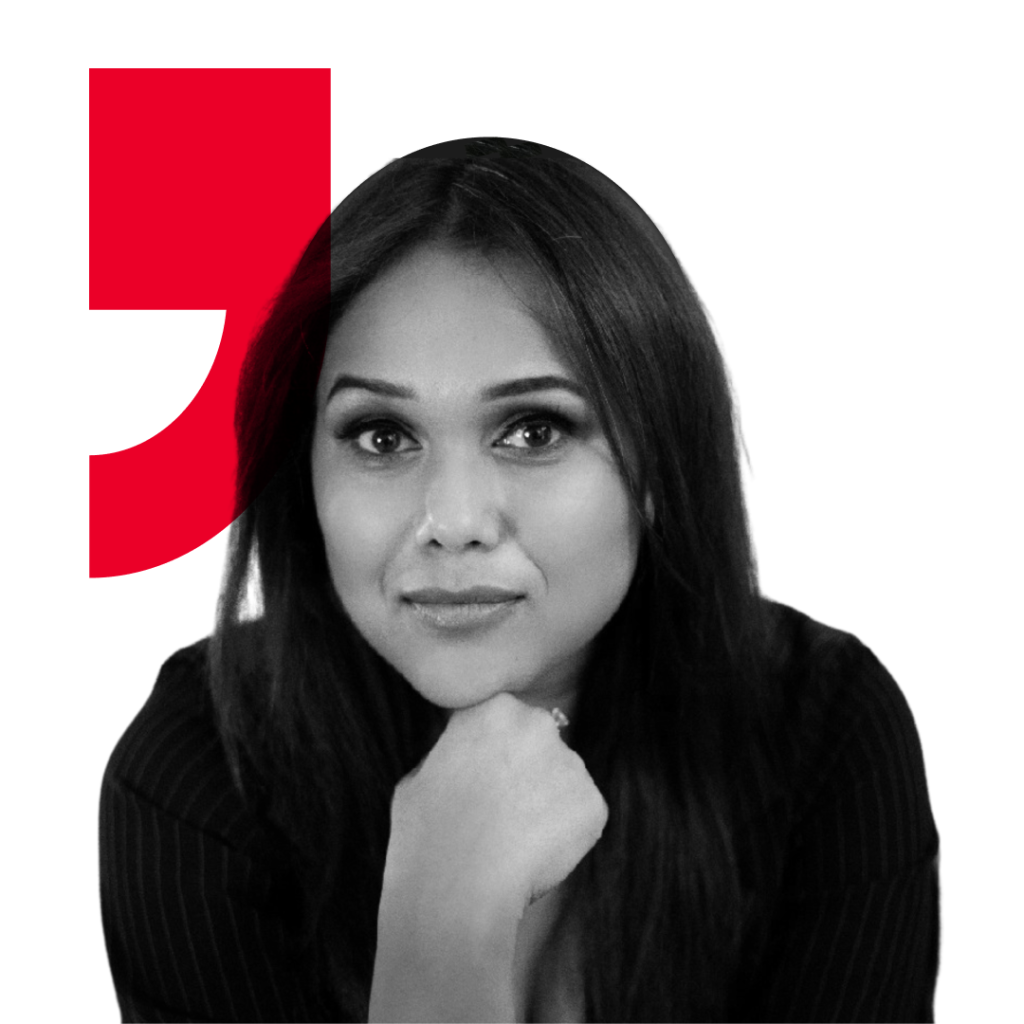 Introducing the dynamic Mannsi Agrawal, an International Corporate Trainer, Transformational Keynote Speaker, Communications Coach, and TEDx sensation whose passion for transforming lives knows no bounds.
As an International Transformational Speaker, Mannsi's words resonate deeply, making her audiences feel like she's speaking 'about' them, not 'to' them. Her captivating speeches cover topics such as Strategies for Success, Self Talk, Self Motivation, Entrepreneurship, Work-Life Balance, and Stress Management. Audiences leave inspired, armed with practical strategies to live their best lives.
Beyond the stage, she's a hands-on Corporate Trainer. Her workshops are interactive, ensuring that learning is an immersive experience. She has collaborated with prestigious organizations like Axiata Ncell, WWF Nepal, TATA Sipradi, and many more, customizing training sessions to unlock the potential of each individual.
As a Communications Coach, Mannsi has worked with high-performing individuals, including CEOs, Beauty Pageant Winners, Spiritual Teachers, and Entrepreneurs, helping them express themselves authentically and share their stories effectively.
Mannsi Agrawal's list of achievements is impressive – She is not only a Distinguished Toastmaster and a skilled linguist fluent in five and a half languages, but she has also showcased her versatility as a host in "If I Had Not Failed, Season 1" on News24. Furthermore, Mannsi is an Award-winning filmmaker, celebrated for her documentary on the rich and diverse Culture of Nepal.
Her stage presence is electrifying, and she's even dabbled in theater and stand-up comedy.